Ready to get into the Christmas spirit? Well, grab yourself some mulled wine and a mince pie and join us as we explore the important messages that our favourite Christmas movies bring to us. We'll delve into: 
he Realities of Christmas
This time of year means different things to different people. 
For some it's a time for festivities and family gatherings, indulgent food, and reunions with loved ones around fireplaces. The Hallmark moments if you will.
For others, the holiday season means exactly that – a holiday. Rest and relaxation, fun in the snow (or sun, depending on where you live). Time to recharge. Time alone. The elusive "me time".
And still for other people, it's a reminder of times forgotten, people missed and plans that perhaps fell to the wayside during the year, that are once-again revisited. A time for reflection, remembering, and healing.
That's the wonderful thing about the festive season. It isn't a one size fits all thing. 
So, whether you plan to:
travel and simply soak up the festive fun as the travel bug sets in; 

cook a gourmet (sort of) Christmas lunch for those who trust your cooking skills; 

experience a "singles' ski week" and surround yourself with new people with similar interests for the festive period; or

spend your time in church celebrating the period of Advent and rejoicing with your favourite Christmas hymns,
there is a universal unwritten law that in the lead up to this festive time of year, you are allowed to (giving yourself permission of course) sit on a couch, in your pj's (or for the more sophisticated – "loungewear") and completely (over) indulge in some Christmas-themed movies. 
Movies that explore the holiday season from different angles, each delving into different themes like love, self-acceptance, remembering, healing. Or just having a good old laugh. 
Within each one of these movies, you are bound to picture yourself – in one way or another – experiencing what the characters in the movie are experiencing (at least for the most part). Out of each movie you are sure to extract meaning that speaks to you based on where you are in your life right now. 
You may get choked up, you may laugh out loud, you may even shed some tears. You may even regret something you did or didn't do. Such is the nature of movies. And reflection.
For us, indulging in Christmas movies is a ritual we have both enjoyed over the years. In fact, when getting together to chat about our closing article for 2022, we naturally ended up chatting – at length – about some of our all-time favourite Christmas movies. Reminding us why we care, why we work so hard and why we should be so appreciative of the small things in life. Call it the Festive Seasons Unexpected Delights.
A lot of our "Top 10" were the same (with one or two minor exceptions). "Die Hard? Is that really a Christmas movie?" says Ali. "Erm…only the best!" responds Frieda indignantly! 😊 
We digress. Anyway, upon chatting about each movie, we realised how much we learnt from them and how, with every year that we watched them, they meant something a little different or perhaps even something a little more to us than the year before. 
Without further ado, here are our Favourite Festive Flicks (aka "must watch") for the holiday season:
Our Favourite Festive Flicks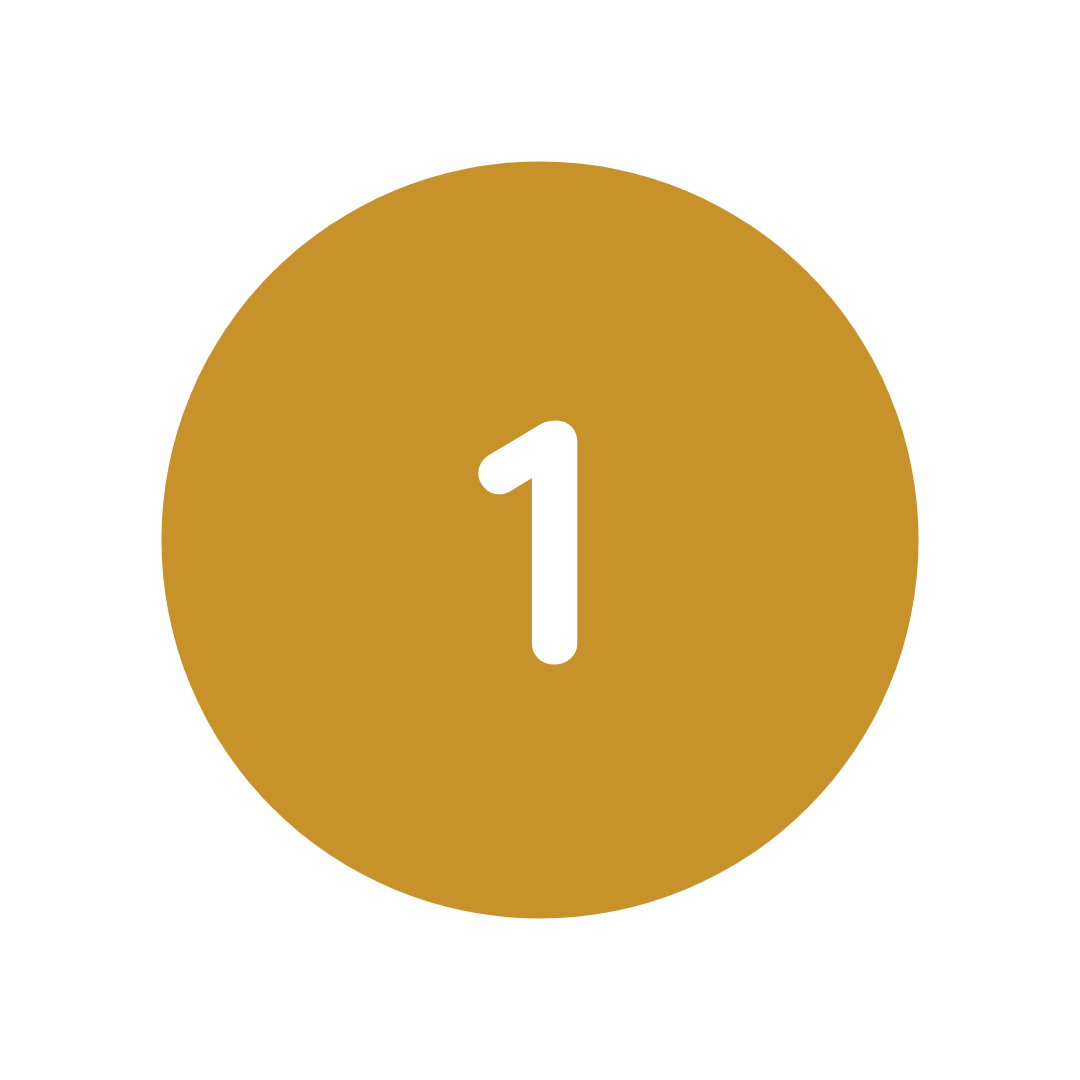 The Holiday – a big favourite of ours. Starring Cameron Diaz, Kate Winslet, Jude Law, and Jack Black, this movie (for us at least) is about allowing yourself to escape from life. Exploring. Letting go. And by so doing, you may find yourself surprised about what you learn (about yourself and life around you) along the way. Love may also be found in the most unexpected but glorious places. It's such a feel-good movie that everyone can relate to. It makes us realise how we need to take better care of ourselves. It teaches us all about gumption – that spunk, courage, guts that propels us positively through life. [Note to self – have more gumption in 2023.]
Love Actually – another all-time favourite movie for both of us with an all-star power cast including Hugh Grant, Liam Neeson, Colin Firth, Emma Thompson, Alan Rickman, Keira Knightly, Bill Nighy and Rowan Atkinson. It's such a wonderful movie. No matter how many times we both have seen it – we still need tissues. For us, this movie is all about finding love wherever you look. Because "it's all around". It's everywhere. If you choose to look for it. Love Actually is also about choosing to look for the positives in difficult situations – helping your overall and long-term wellbeing in the process. And come on, if you don't smile (even inwardly) at Hugh Grant's dance scene, we will be reporting you in for Scrooge duty! 😉
Last Christmas – Oh. Our. Dear. Hearts. What a movie! For this one, you will most definitely require tissues. It stars Emilia Clarke and Henry Goulding who literally sparkle on the screen, as well as Michelle Yeoh and Emma Thompson. This movie is touching in so many ways. It's about believing in yourself again; giving yourself another chance. Not being so hard on yourself. It's about being grateful for each new opportunity that comes your way and grabbing it with both hands – even if you are a little unsure. Most importantly, this movie is about making the most of the chances we are given – sometimes unexpectedly – in life. It will be touching for so many reasons. As a side note – who doesn't love hearing a little George Michael singing "Last Christmas" during this time of year? Wham forever!
The Family Stone – a movie a few of us hard-working career people will most definitely relate to. This movie stars the likes of Sarah Jessica Parker, Diane Keaton, Dermot Mulroney, Luke Wilson, Rachel McAdams, and Craig T. Nelson. For us, this movie truly rang a very loud bell. Unwillingly of course. Because at one point or another we could both totally relate. For us, this movie is all about dropping the big "corporate way of being": Uptight, overworked and never feeling good enough. This movie teaches us to enjoy the fun and frivolity of Christmas, to give in to the inner child in you and to let your hair loose and party in a wild, care-free manner. Because sometimes – that's exactly what we need. 
Die Hard – classic Bruuuuce! What's not to love about this movie? Starring Bruce Willis, Alan Rickman and Bonnie Bedelia, this movie is all about embracing the fact that nothing ever quite goes according to plan at Christmas. I mean, who would have guessed when going to visit your estranged wife for Christmas that you'd be required to put all your Scouting skills into practice. From cellotaping computer screens to chairs and abseiling down an elevator shaft to throwing yourself down the side of a building attached to a fire hose – Christmas, for many, really is all about survival! 
A Bad Moms Christmas – if you are in need of a laugh-a-moment movie, this one's for you. And it's all about Christmas too. Starring Mila Kunis, Kristen Bell, Kathryn Hahn, Susan Sarandon, Cheryl Hines and Christine Baranski, this movie is for all the over-worked and perhaps under-appreciated moms. For us, A Bad Mom's Christmas is all about taking control of your life and doing things (including Christmas) the way that you want to. Be gone family expectations! This film is empowering, funny and gives you some real food for thought. 
These 6 movies are all firmly on our watch-list (again) for the rest of December. 
Now, you may be wondering whether that's it for this article. A couple of Holiday Season Festive Flick recommendations. Fun. But no real take-away… 
Well, you would be wrong with that assumption.
6 life lessons we can learn from our favourite Christmas movies
Do you genuinely believe that we would leave you with no take-aways? Nah… we wouldn't be Braving Boundaries if we didn't give you a few festive tips.
By using famous lines from each movie, here are some life lessons you can apply to your life – whether it's during the festive season or more importantly throughout the rest of the year. Who said watching movies was pointless?!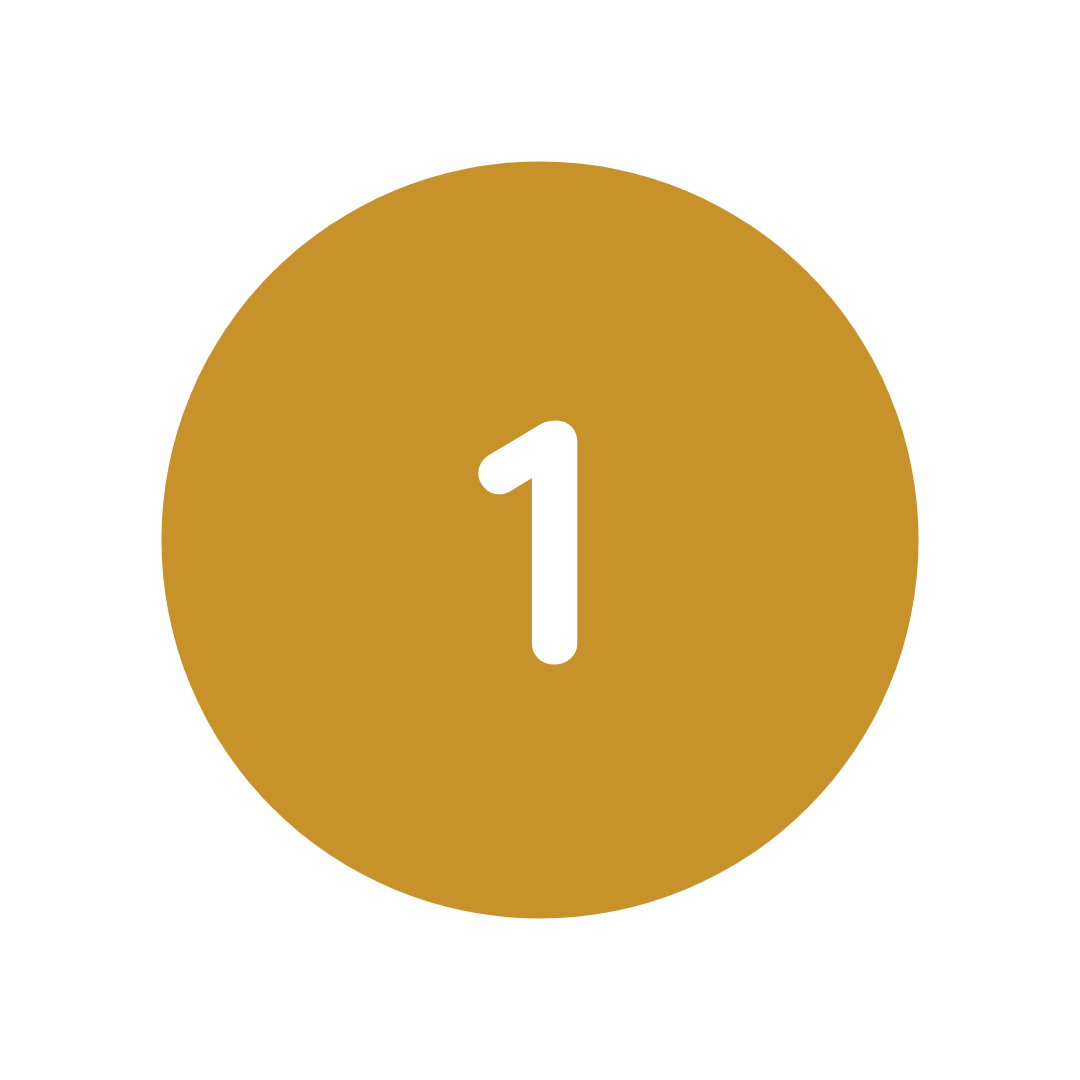 The Holiday –"You're supposed to be the leading lady of your own life, for god's sake!" And that friends, is the crux of it. Take better care of yourself. Indulge in more "me time". It's not selfish to put your own needs first. Because you are the leading character in your own life. Not the supporting role. Act accordingly.
Love Actually – "If you look for it, I've got a sneaky feeling you'll find that love actually is all around." The love we talk of is not always the romantic love. Sometimes it's the love between family, between friends. Love is not always noteworthy or Instagram ready. Sometimes love is simply making chicken soup for your partner because they are ill or holding your friends' hair back because they over-indulged in tequila. Love can be found – all around us – in the quiet moments and small acts. The important thing is to recognise love in all its forms and appreciate the people we cherish for who they are (which yes, is sometimes easier said than done).
Last Christmas – "We are so lucky to be alive. We are so lucky to be able to help each other, in little ways, and in big ways. The reason we are lucky is because helping each other is, in fact, what makes us happy." It really is as simple as this – there is more to life than working, than going to the gym, than "bringing home the bacon", than acknowledgement or thanks or notoriety. Sure, those are aspects of our life that make up the greater whole, but there's also so much more to life than just those things. Sometimes it means giving of yourself to those that need it. Sometimes it involves helping others out, even in small ways. Take charity work and volunteering at various shelters as an example. Like Tears Animal Rescue which hosts an annual Sleepathon to raise money for their amazing shelter. Sometimes joy and fulfilment can be found in giving to others. Perhaps looking for ways that you can give back – whether it's in big or small ways – will help in finding fulfilment outside of just money, career and how we look. 
The Family Stone – "I hate to see you miss out on something… because you have this picture in your mind or you thought you can change something you can't. I'd hate to see you not find what you really want." And what we are really saying here is don't get so lost in trying to create a life that you think is perfect that you forget to actually live it. That you forget to experience what life has to offer. That you forget to have fun. Remember to nurture your inner child. When we do so, we get to play, to imagine, to remember what it feels like to dream and live a life without limits. In a world where logic and practicality rules, spending time in a childlike world of imagination, is a practice which we think all adults should immerse themselves in from time to time. And Christmas, well, that's the perfect opportunity to do so.
Die Hard – "Just a fly in the ointment, Hans. The monkey in the wrench. The pain in the ass." For many of us, the thought of spending Christmas with family is more of a chore than a delight. Family feuds are not uncommon at this time of year. And, no doubt, we will all experience at least one Christmas where one of the guests is just a never-ending troublemaker. What Die Hard instils within us is the need to just let go sometimes. That perhaps life may not go the way we expect it to, but we can roll with the punches and be flexible with our approach. And if all else fails and we lose our sh*t, we've always got the classic line to finish it all before we make for a sharp exit: "Yippee-ki-yay, mother f****r"!
A Bad Moms Christmas – "Let's put the 'ass' back in Christm-ass". And what can we say about this? Quite simply, perhaps it's time to stop worrying about what other people think of you. Perhaps its time to put all your insecurities and feelings of failure aside and just live. Do what you want to do. Live a life that you want to live. Forget the haters, just do your thing. And that's a pretty powerful message, we think.
However you choose to spend your festive season, we hope that you find some opportunity to rest, to recoup and to regroup. We hope whatever you do, will include being kind to yourself, allowing yourself to take time out, and enjoy a movie or two. 
We hope that you remind yourself that you are the leading person in your life, that sometimes the most unexpected things can bring you the most joy. We hope that you feel loved and love those around you, being thankful for each and every person in your life. We hope that you remember how lucky you are to be alive, able to enjoy moments in front of the fireplace with your family or in front of the tv indulging in "me time". We hope that you give thanks for being alive. Not just during the festive season but every single day.
We hope that in these moments of thanks and self-reflection, you remember that life is to be lived, the way you want to live it. That you can decide which road to take, understanding that you don't need to conform just to please others. 
We hope that you will let go, have fun, and enjoy each moment – who knows what pleasures those moments could bring you. We hope that you will roll with the punches, knowing that life doesn't always go as planned but it sure is amazing, nevertheless. And we hope that you will laugh, reminisce, make memories, and live for the moment. 
Whether you are travelling or remaining at home over the festive season, we hope it will be joyous, we hope it will be filled with love, good health and only the best of things for the year to come. 
From all of us at Braving Boundaries, we hope that you will have a Happy and Healthy Festive Season! 
We wish you all of the absolute best for 2023! May it be truly stupendous!
Much love
Frieda & Ali 
About the Co-author, Alicia Koch, Founder of The Legal Belletrist.
Alicia, an admitted attorney with over 10 years PQE, and now a legal writer and researcher, has established The Legal Belletrist to assist companies (in different sectors) to write well-researched articles that speak to each company's core business, enabling growth and commercialism. 
Click here to visit The Legal Belletrist website.
Email: legalwhizz@gmail.com