If you are in need of some motivation to kickstart a lifestyle change or reach a goal, then sign up for the "Motivate Me" 40-day challenge today!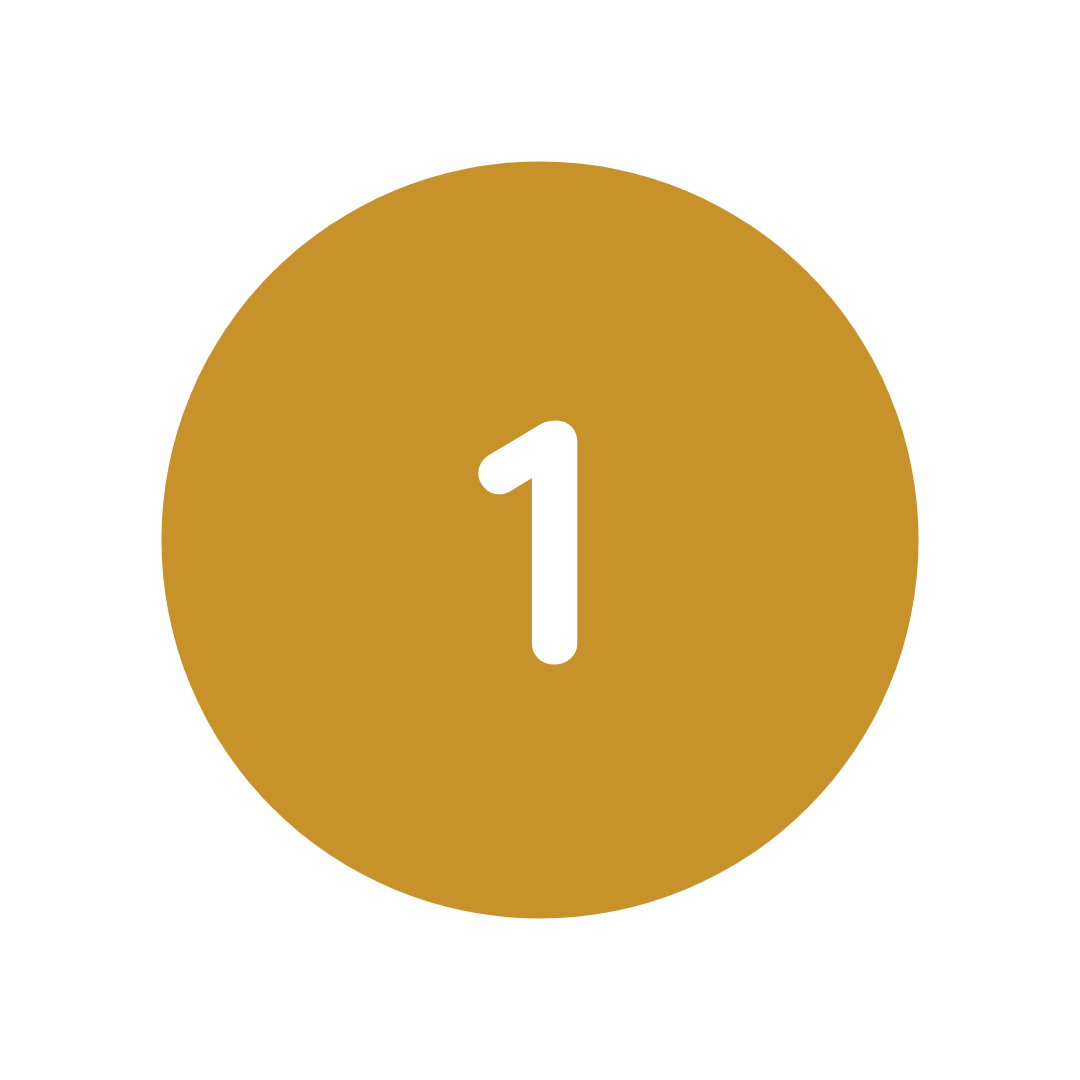 Identify your 40-day goal / challenge.
Download and complete the fillable "Motivate Me" PDF.
Get started – and keep your eye out for the weekly emails that will land in your inbox to help keep you on track. You've got this!